Cedar Hill woman found dead in car trunk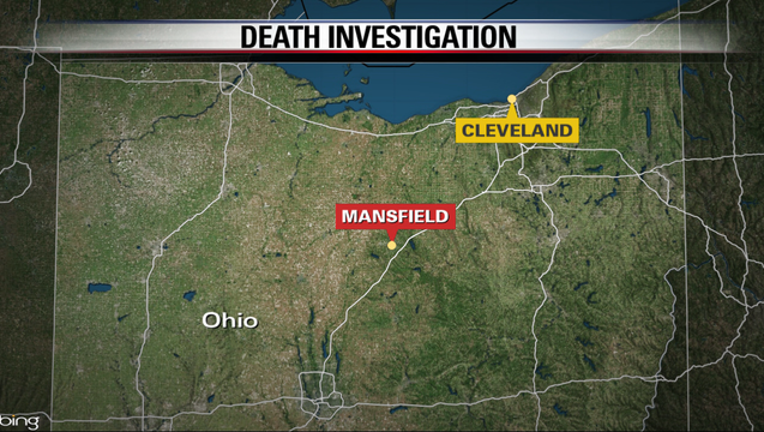 CEDAR HILL, Texas - A woman from Cedar Hill was found dead in the trunk of a car in Ohio.
Cedar Hill police said Tamara Harris, 33, and her child were reported missing last week. Based on leads, investigators in Cedar Hill asked police in Mansfield, Ohio to check out a home where her husband, Dequalan Dejuan Harris. was staying. They found the woman's car and body.
Mr. Harris allegedly told officers he hadn't seen the woman since Thursday. When officers questioned him further, police said he tried to run away.
Police said the Harris' were in the middle of getting a divorce. There is one previous non-violent call involving Mr. Harris.
Mr. Harris was taken into custody and is now facing charges for obstructing official business, resisting arrest and abuse of a corpse. Additional charges are pending, Cedar Hill police said.
The woman's child was found unharmed. Ohio Child Protective Services is caring for the child.