Car repair shop fire under investigation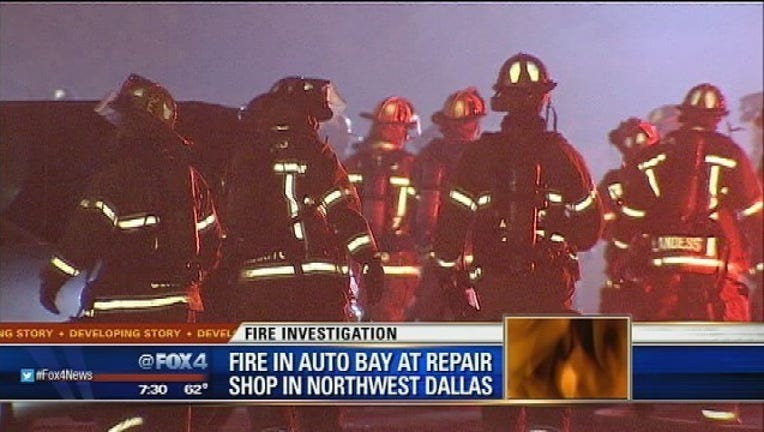 article
Investigators are trying to determine what started a fire at a car repair shop in Dallas.
Firefighters were called around 4:30 Sunday morning to Performance, Suspension and Align in the 9700 block of Harry Hines Boulevard in northwest Dallas.
The shop's owner said heavy fire and smoke were coming out of the building when firefighters arrived.
The fire started in the front of the business, in the auto bay, according to firefighters.
No one was hurt.
The cause is still being investigated.