Can Perry stand out in 2016 without his signature swagger?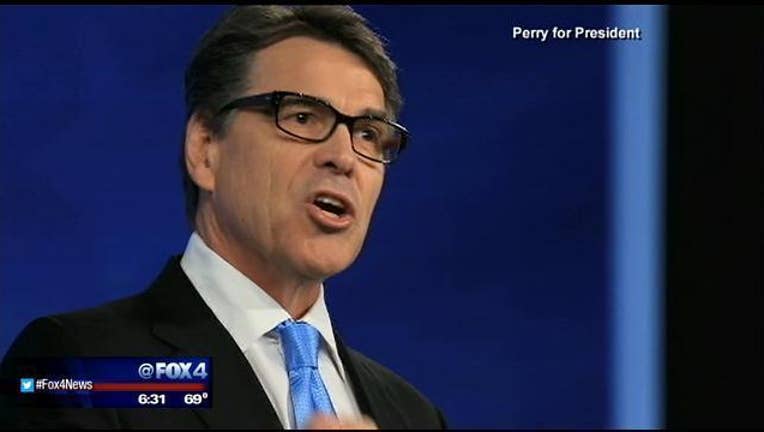 article
By WILL WEISSERT
Associated Press
ELLSTON, Iowa (AP) - Rick Perry has ditched his Texas swagger for a humbler approach he's hoping will impress Republicans in early voting Iowa.
After stumbling in his short-lived 2012 presidential campaign, Perry is campaigning this time with sensible shoes, dark suits and measured words.
Gone are the brown ostrich boots, nicknamed "Freedom" and "Liberty," that made him a cowboy figure as Texas governor and a distinctive presence in the GOP field four years ago.
Perry admits to scrapping much of the bravado from his first presidential campaign - but says most Iowans don't miss it.
Some, though, wonder if Perry is watering down what made him unique.
That includes Rocky Carroll, a Houston bootmaker who's been stitching custom pairs for Perry since 2001. Carroll says: "He's gotta wear boots; he's from Texas."
Copyright 2015 The Associated Press. All rights reserved. This material may not be published, broadcast, rewritten or redistributed.