California student claims he was kicked off Southwest Airlines flight for speaking Arabic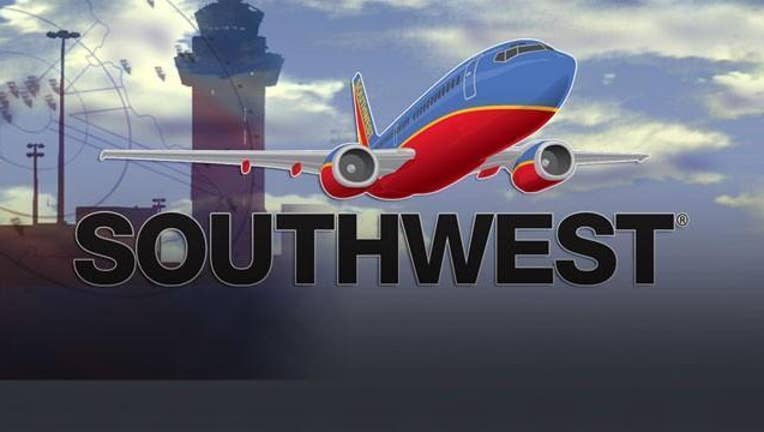 article
(FOX NEWS) - An Iraq-born University of California-Berkeley student has claimed he was told to leave a Southwest Airlines flight earlier this month after another passenger overheard him speaking Arabic.
Khairuldeen Makhzoomi, 26, says he was waiting for his flight to Oakland to take off from Los Angeles International Airport April 6 when he called his uncle, who lives in Baghdad. Makhzoomi, said that he was calling his uncle before the flight to tell him about a speech he had attended by United Nations Secretary General Ban Ki-moon.
Makhzoomi told his uncle about asking a question on the ISIS terror group at the event. He said he used the phrase "inshallah," meaning "god willing," at the end of the conversation, and those things might have led to suspicion.
He said the woman sitting in front of him on the plane began staring at him. "That is when I thought, 'Oh, I hope she is not reporting me,' " Makhzoomi said.
Read more at FOXNews.com.