California high school student's grade lowered for sitting during Pledge of Allegiance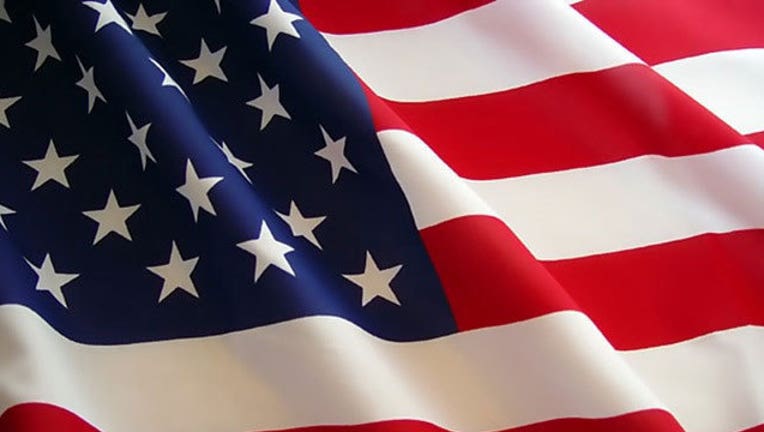 article
A California high school student is expressing her displeasure after being docked points off of her grade for not standing up for the Pledge of Allegiance.
KXTV reported Thursday that Leilani Thomas has been sitting during the Pledge of Allegiance since the second grade and this was the first time that a teacher had taken action because of it.
The Lower Lake High School teacher docked points off her participation grade for her silent protest.
"She told me I was being disrespectful and I was pretty mad," Thomas, who is Native American, told the station. "She was being disrespectful to me also, saying I was making bad choices, and I don't have the choice to sit during the pledge."
Thomas said that her mom and dad told her what the pledge meant to them and their heritage and decided to sit down.
Konocti School District Superintendent Donna Becnel is sticking up for Leilani and another student who chose to sit during the pledge. She said she's defending the students' First Amendment rights.
Read more on FOX NEWS.