Burleson man shot by robbery suspects in his home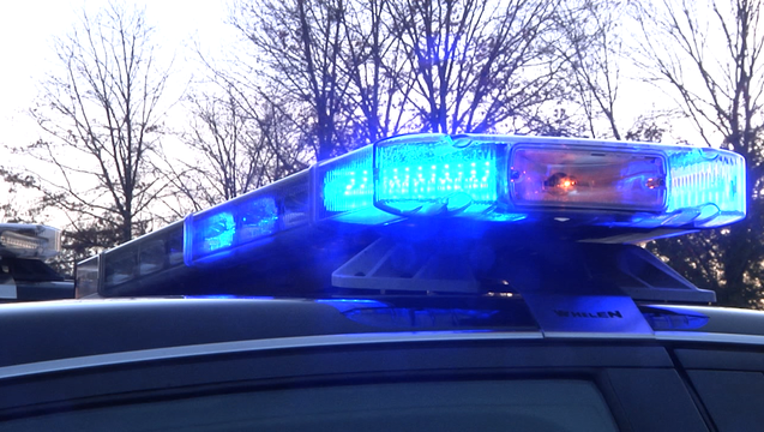 BURLESON, Texas - A man was shot Thursday morning after police said he confronted two robbery suspects in his Burleson home.
The shooting happened around 4:30 a.m. in a house on Redhaw Court.
Burleson police believe two men tried to rob the house while there were several adults and children inside.
The only person hurt was the man who confronted the robbers. He was taken to the hospital with a gunshot wound to his lower abdomen, police said.
Police are now searching the area for two suspects. They did not release a description.
They said it seems as if it was a targeted event and not random.