Bradley Cooper's DNC appearance irks conservatives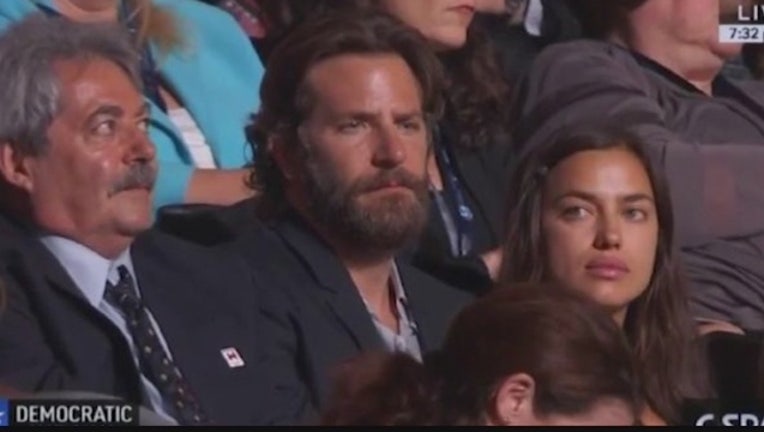 article
PHILADELPHIA (AP) — Bradley Cooper's appearance at the Democratic National Convention has irked some conservative fans of the actor's portrayal of Navy SEAL Chris Kyle in 2014's "American Sniper."
Cooper was spotted by TV cameras Wednesday night seated at the meeting in Philadelphia alongside his Russian model girlfriend, Irina Shayk.
Some Twitter users say they plan to boycott Cooper's future films over his presence at the convention. Another commented that they thought his experience playing Kyle would have rubbed off on him.
The complaints have been mocked by others who say Cooper was simply acting a role when playing Kyle and conservatives shouldn't be surprised.
Cooper earned an Oscar nomination for "American Sniper," which became a blockbuster thanks in part to an enthusiastic reception among conservative moviegoers.
Cooper was born and raised in the Philadelphia area.