Boy kidnapped in Fort Worth found safe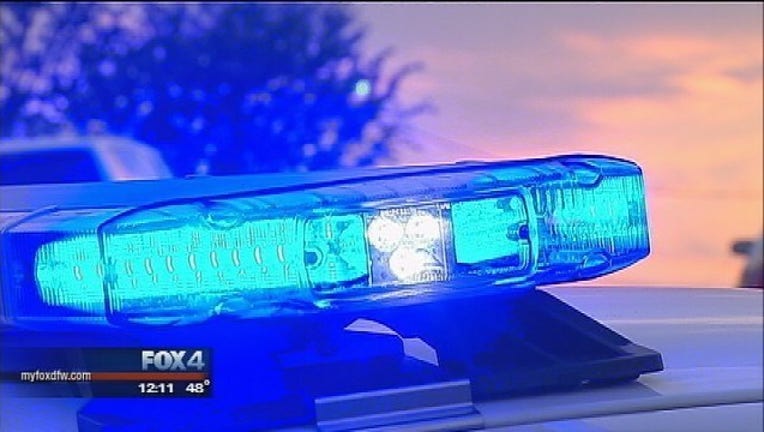 A child is safe after he was taken in a stolen SUV in south Fort Worth.
Police said the 23-month-old boy's father put him in his car seat and then ran back inside in the 4500 block of Pleasant Street around 5 a.m. Thursday.
As he was coming back out of the house, the father said he saw someone driving off with his 1999 Ford Explorer.
About 40 minutes later the boy was found abandoned at a nearby apartment complex. He was not hurt and was returned to his parents.
Police have not yet located the SUV or the suspect.