Blue Bell recalls mislabeled ice cream due to allergy risk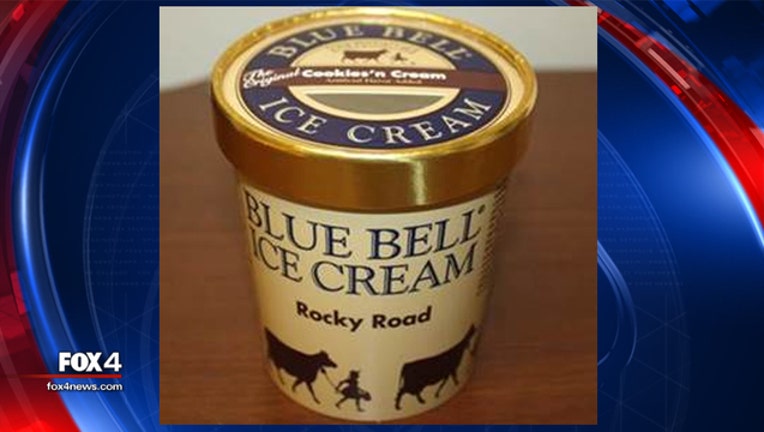 article
Blue Bell is recalling pints of Rocky Road ice cream due to mislabeling that could cause allergy problems.
The company said some Rocky Road pints may be mispackaged and contain Cookies 'n Cream ice cream, which has unlabeled soy and wheat allergens. That could present health issues for those with soy or wheat allergies or sensitivities.
Blue Bell said the problem pints can be ID'd as a Rocky Road pint with a Cookies 'n Cream lid that has Cookies 'n Cream ice cream.
The pints were sold in Texas and Louisiana. Customers can return them for a full refund where they purchased the ice cream.
The recall is not linked to a listeria outbreak that shuttered Blue Bell production last year and killed three people.