Blue Bell announces new mystery flavor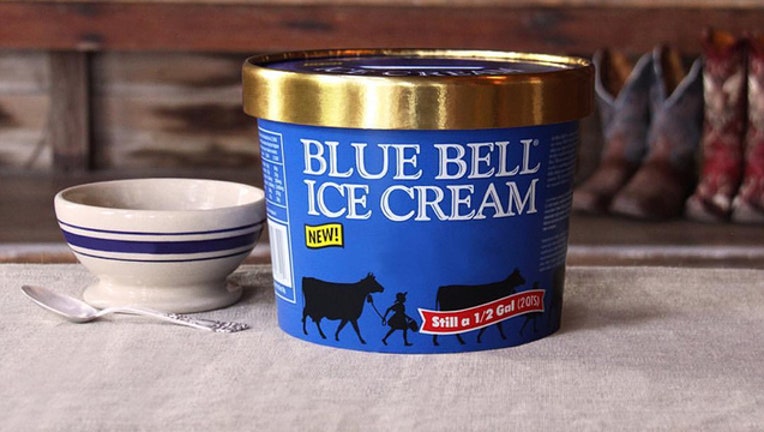 article
What's inside this mystery tub of Blue Bell Ice Cream? It's a new flavor the company will reveal on Friday.
On its Facebook page, Blue Bell described the new flavor as something guaranteed to "have your taste buds two-steppin'!" It reportedly combines ingredients from two of the company's best-selling flavors.
Many Blue Bell fans have been wondering about the return of Blue Bell's popular Pecan Pralines 'n Cream flavor.
"We will be bringing back Pecan Pralines 'n Cream and we'll be sure to let everyone know when it's available in your grocer's freezer," the company said in a response on Facebook.
The new flavor will also hit store shelves on Friday.