Birmingham officer comforts baby after parents overdose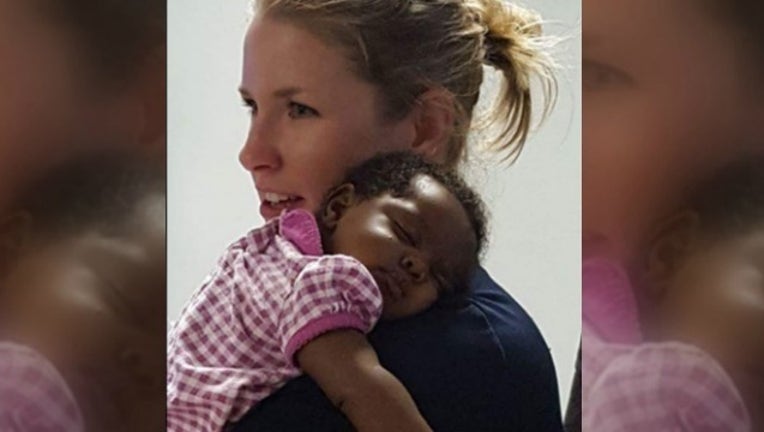 article
A touching image, from AL.com, of Birmingham Police Officer Michelle Burton comforting an infant after her parents overdosed on drugs is making its way around the Internet.
According to AL.com, Burton responded to an apartment where the parents of four small children had overdosed on drugs. When police arrived, the 30-year-old father was found dead on the kitchen floor. The mother, 35, was unresponsive on the couch, but did have a pulse. She was transported to a local hospital, but is reportedly in critical condition.
Burton spent the entire night caring for the children, according to AL.com. 
"This photo, police officials said, perfectly captures the essence of policing," South Precinct commander Capt. Ron Sellers told AL.com. "Our first priority is to help the injured, but then we turn our focus on the children to make sure they are safe and well-taken care of. We're glad our officer was able to help here."