Bill would let Texas' top doctor enforce quarantines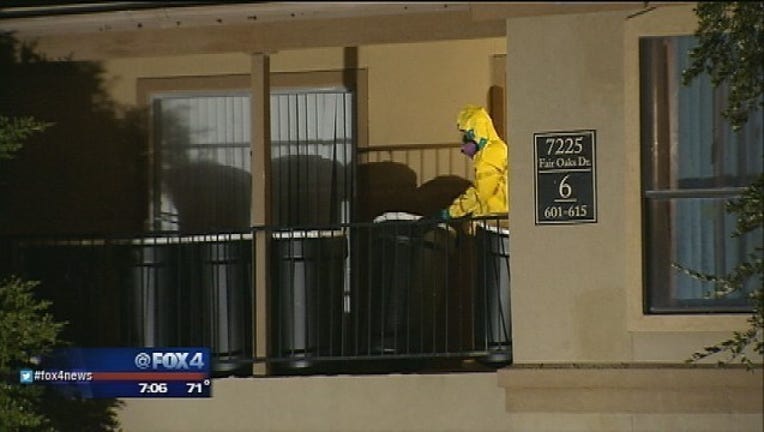 The top doctor in Texas could impose immediate mandatory quarantine on patients infected with Ebola or other contagious diseases under sweeping legislation being introduced at the Capitol.
The measure unveiled Wednesday in Austin seeks to bolster the Texas response to potential disease outbreaks after the first U.S. case of Ebola diagnosed in Dallas last year.
The Texas health commissioner already can restrict the travel and movement of people infected with or at risk of spreading infectious diseases.
But there currently aren't any legal consequences until someone violates such orders -- a provision the new proposal would change.
It's one of 16 major facets of the law, which grew out of a Texas task force created after Liberian visitor Thomas Duncan was diagnosed with Ebola. He died Oct. 8.