Baylor recruits players with list of restaurants that aren't opening anytime soon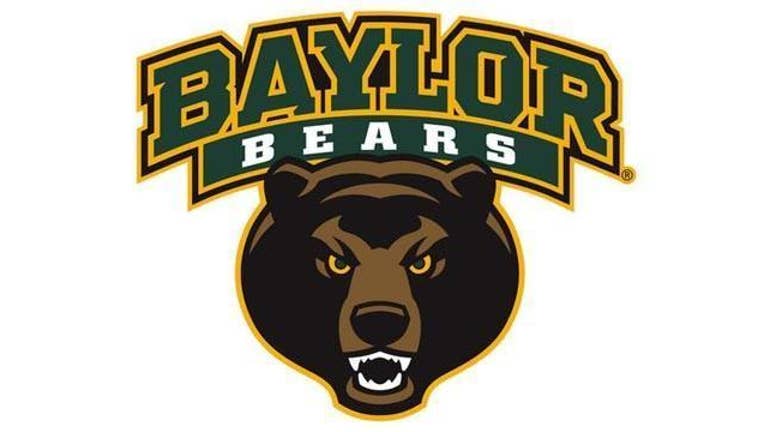 Apparently high school football recruits love eating out and staying at hotels. At least that's what a poster at a recruiting event for Baylor this past weekend would lead one to believe.
The poster, with large capital letters, screams "COMING TO WACO SOON..." and the logos of seven different businesses: Pappadeaux, Pappasito's, In-N-Out Burger, Whole Foods Market, Uncle Mario's and Potbelly and Omni Hotels.
The problem is – most of those businesses have no plans on opening up in Waco, according to a story from The Waco Tribune.
A Baylor University athletics rep told the paper the poster at the recruiting weekend, the final before National Signing Day on Wednesday, was created by someone in the athletic department marketing department.
"I think somebody just decided to throw speculation on a board and call it a poster," the rep told the paper.
The cell phone photo of the poster caused a stir in Waco, as some people were thrilled at the prospect of landing some of the regional and national chains in the town of nearly 130,000.
But it turns out only two of the seven featured businesses on the poster will actually open anytime soon in Waco – Potbelly and the pizza chain Uncle Mario's.
Baylor football finished 11-2 in 2014, co-champions of the Big XII but just outside the College Football Playoff Top 4.
.
FOX 4 is on YouTube -- http://bit.ly/fox4subscribe