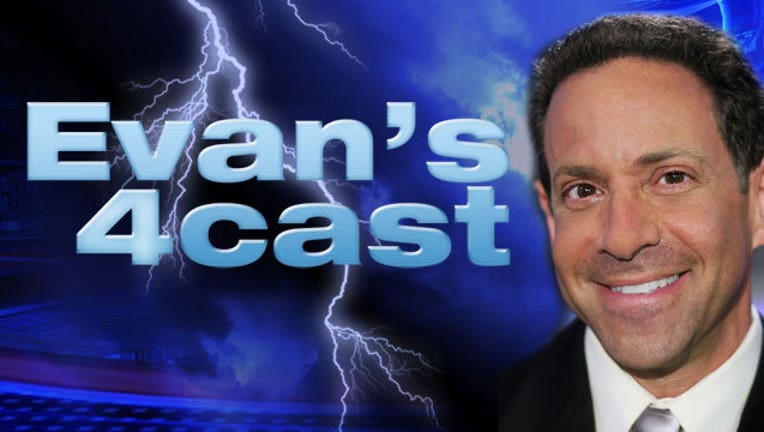 More RAIN...with a warmer SPRING forecast ahead.
Cloudy skies and fog will break for a little humid sun PM as warm front moves north across the area. That may trigger a few spotty showers starting this morning and continuing into the afternoon.
This evening and overnight, showers and storms will develop from west to east as a cold front races towards us. A few may contain hail and gusty winds.
Friday finds some rain in the morning...with clouds all day...and even rain continuing S/E of DFW in the afternoon. Temps will hold in the low 60s all day.
More rain expected Sat and Sat night (esp DFW south and east) before this system exits Sunday.
Next week will start a rapid warm up into the 70s ...maybe even 80 by Wednesday.