Armed homeowner fatally shoots Oak Cliff burglary suspect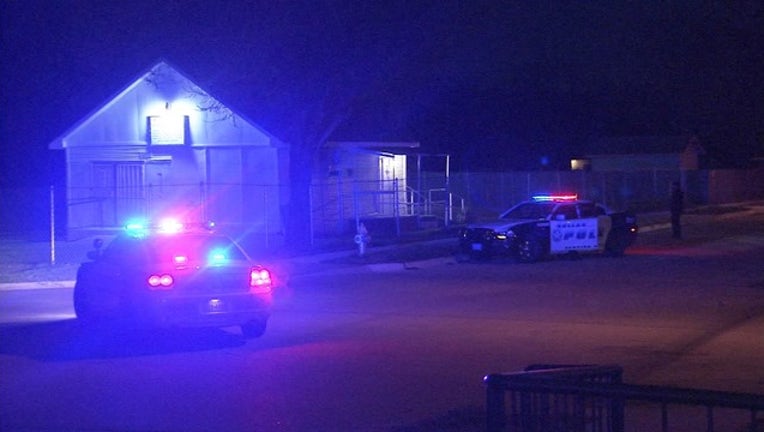 article
DALLAS - A Dallas homeowner shot and killed a man trying to break into a home Friday morning.
The east Oak Cliff homeowner told police the sound of someone trying to kick in the door of the neighboring woke him up around 1 a.m.
Police said the man owns both houses on Seevers Avenue. He grabbed a gun and went outside to check on things.
The homeowner reportedly saw the suspect also trying to break into his vehicle. He confronted the man and ended up shooting him in the leg, police said.
The wounded suspect ran and died not far from the scene. Police later found his body. His name has not yet been released.
The homeowner was taken in for questioning and released. A grand jury will determine if he will face any charges.