Arlington student arrested for BB gun threat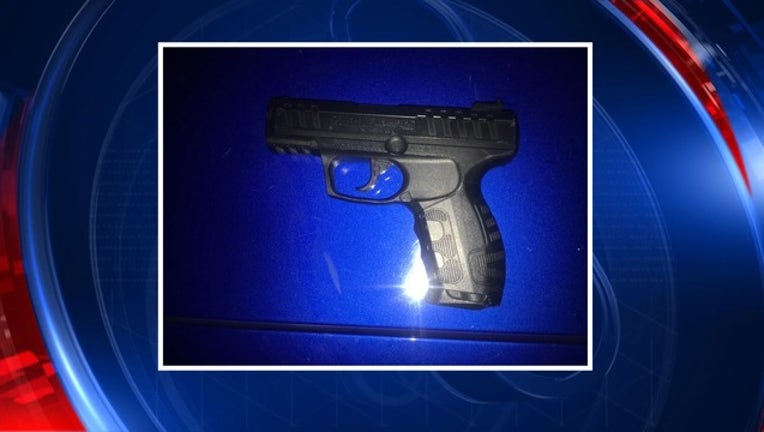 ARLINGTON, Texas - Arlington police arrested a ninth grader because he allegedly used a toy gun to make a threat online.
Police shared a picture of the BB gun. They said a student posted a Snapchat video showing it going into his backpack. Then he warned students not to go to school on Friday.
A parent of another student saw the video and called police Thursday night. Officers quickly found the boy and charged him with making a terroristic threat.
The juvenile is a student at Uplift Summit Academy in Arlington.