Arlington police arrest hit-and-run driver who killed father of three
ARLINGTON, Texas - The U.S. Marshal's Task Force tracked down a deadly hit and run suspect. Police found the man they say crashed into and killed an Arlington father of three while trying to get away from officers. 
It happened two weeks ago after a Pantego police officer tried to pull over a driver for speeding.
The crash happened in Arlington, but it began when an officer tried to pull over 42-year-old Charlton Harris in the neighboring town of Pantego. 
The driver was traveling 100 miles per hour when he slammed into 39-year-old Douglas Oseimo's car. He took off on foot after the crash.
Oseimo, a husband and father of three young children, was working as a Door Dash delivery driver at the time to support his family.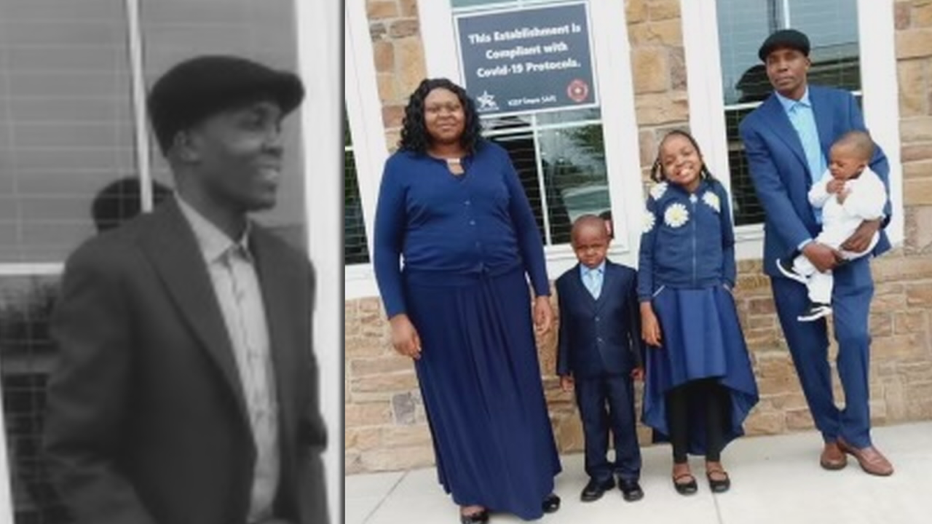 Dash cam video shows the officer approaching Harris' Buick Lacrosse trying to pull him over, but he suddenly sped away. 
Noting the reckless and dangerous potential, the officer abandoned the pursuit.
Investigators say Harris kept speeding until he crashed into Osiemo at the intersection of Arkansas Lane and Cooper in Arlington.
Data from the vehicle air bag system revealed that "Harris was driving the Lacrosse at 88 mph 2.5 seconds prior to the crash."  
Anonymous tips after police shared surveillance images led to his identity and capture.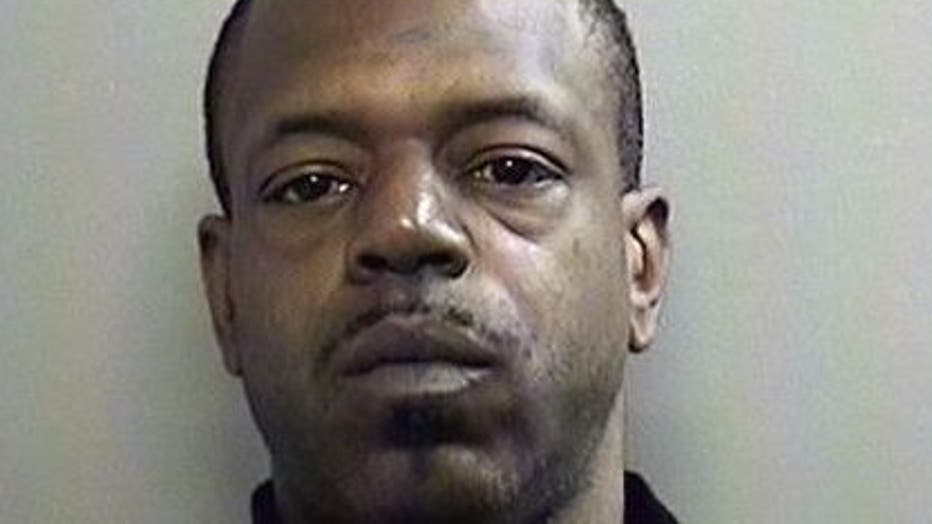 Charlton Harris (Arlington PD)
"They tracked the suspect to a motel in Grand Prairie. He was taken into custody without incident. Just got off the phone with Pantego. They are also going to put an evening arrest charge on," explained Arlington Police Officer Chris Cook. "He was an innocent person, and this should have never happened."
Relatives were hoping for an arrest to bring some closure.
"We are grateful for the community participation and tips that came in," said Arlington Chief of Police Al Jones. "Often times, we need the public's help to solve these types of cases and that is exactly what happened in this instance."
Although witnesses originally told police there were two people in the suspect's car, investigators later determined Harris was alone.