Arlington officer's attorney: Decision to fire Miller "insulting"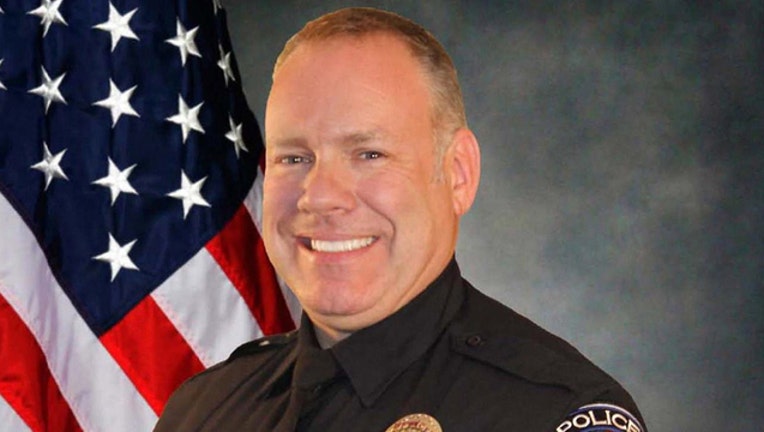 article
The day after Arlington's police chief fired the officer who shot and killed an unarmed burglary suspect, the officer's attorney is calling the decision an "insult."
Chief Will Johnson said Officer Brad Miller used poor judgment in his handling of the burglary call at a car dealership last Friday morning.
The chief also said he has serious concerns about Miller's use of deadly force in his confrontation with 19-year-old Christian Taylor.
Miller's attorney released a statement on Wednesday accusing the chief of 20/20 hindsight to protect his job and appease anti-police activists.
"A four day 'investigation' and media theatrics are not even close to due process. This decision, while politically expedient for Chief Johnson, is an insult to the rank and file officers who put their lives on the line every day," Attorney John Snider wrote.
The Texas Municipal Police Association said it was appalled and disappointed with Chief Johnson's decision and said Johnson should be removed from his position by the Arlington city council.
TMPA state president Kevin Lawrence said Miller's firing was part of a nationwide trend.
"What we need in department heads, in chiefs of police and sheriffs and constables is people who are going to focus on doing the right thing no matter how unpopular it might be at that moment," Lawrence said.
In addition to the administrative review, there is also a criminal investigation into Miller's action.
The criminal case will go before a Tarrant County grand jury.