Arlington approves self-driving shuttle program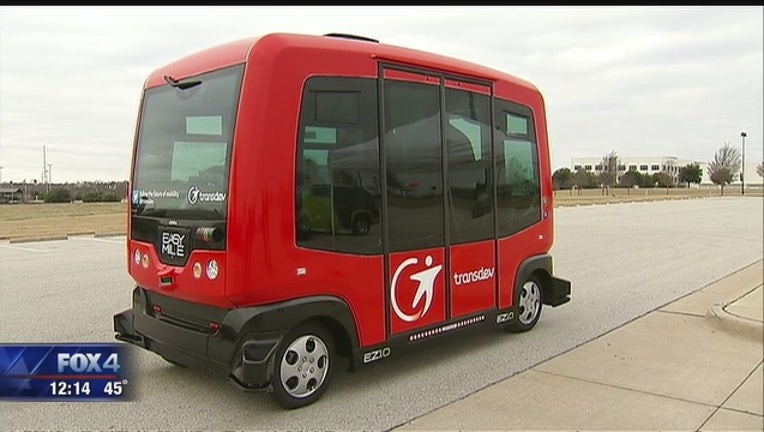 ARLINGTON, Texas - A unique autonomous shuttle service is coming to Arlington.
The year-long program will involve a driverless vehicle that will take up to 12 people to various locations throughout the city's entertainment district. That's the area around Six Flags, Globe Life Park and AT&T Stadium.
Arlington leaders said the shuttles will not go faster than 20 miles per hour and there will be a person on board ready to take the wheel if necessary.
The service is expected to begin in two months.