Arlington apartment fire displaces 18 residents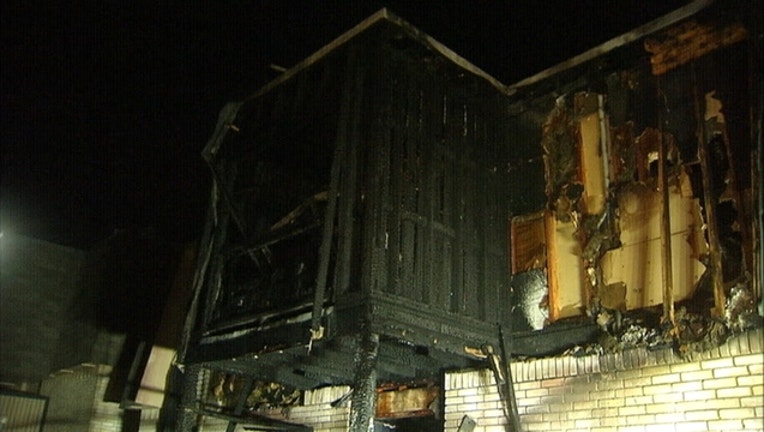 article
A two-alarm fire in an Arlington apartment complex early Tuesday morning displaced 18 residents.
All residents escaped from the building safely, but several reported they inhaled smoke.
The Arlington Fire Department responded to an apartment fire at 1 a.m. Tuesday in the 1300 block of Timberlake Drive. The first firemen on the scene reported seeing a fire on the first and second floors of the building, as well as multiple burning vehicles in the parking lot.
The second alarm brought eight total engines and an ambulance to the scene. None of the occupants who reported smoke inhalation needed to go to a hospital.
The fire damaged four apartments. It started on the ground floor patio of the building, but fire investigators have not determined the cause of the fire.