APD: Man shot near hotel, taken to hospital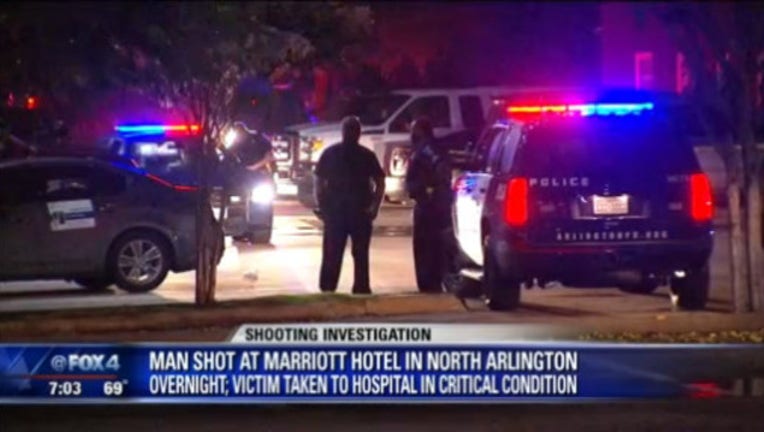 ARLINGTON - Arlington police are investigating after a man was found shot and wounded early Sunday morning.
Investigators say an officer made a traffic stop near Lamar Street and Baird Farm Road around 1 a.m. Sunday. 
The driver of the vehicle told the officer about the shooting.
Police located the shooting victim near a hotel and drove the person to the hospital.
The victim was last reported in critical condition.
The man who gave police the information was taken into custody for questioning.