Another TV crew to close streets in Downtown Dallas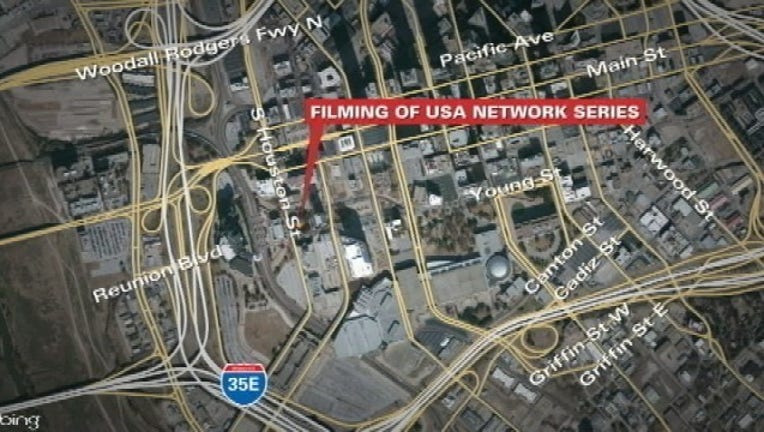 article
More TV crews in Downtown Dallas will likely affect traffic.
The TV series Queens of the South is an adaptation of a Telemundo hit. The show will star Alice Braga from films like Elysium and I Am Legend.
The filming will shut down parts of Reunion Boulevard and Market, Houston, Jackson, Wood and Young streets on both Tuesday and Wednesday.
Last week streets near Dealey Plaza were closed for the filming of a JFK miniseries. The closures caused a traffic gridlock as people tried to get to work Tuesday morning.