Anna prepares to activate warning sirens manually in case of severe weather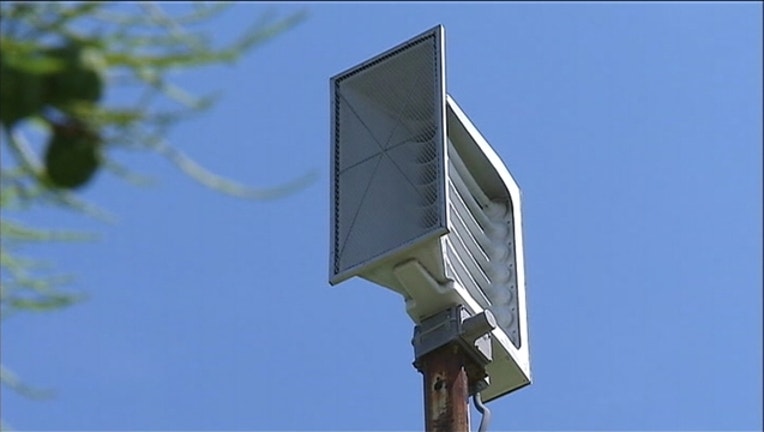 ANNA, Texas - Anna emergency officials are planning to activate warning sirens manually Wednesday if needed.
The city said during a recent monthly test, firefighters discovered that the radio system which remotely activates the sirens is not working.
A maintenance contractor is working to fix the problem but that may not happen before the forecasted severe weather arrives Wednesday evening.
Dallas-Fort Worth and the surrounding areas will be under an "Enhanced Risk" for severe weather for much of the afternoon and into the night.
FOX 4 Weather meteorologists said the storms could bring tennis-ball-sized hail and destructive winds as strong as 70 miles per hour. The threat of a tornado is low, but an isolated tornado isn't ruled out.
"To clarify, the warning sirens ARE functional; only the remote activation feature of the system is impaired," the city of Anna said.
Firefighters will be on standby to activate the sirens manually at each location.
Given that the sirens are not designed to warn people who are indoors, the city still recommends that residents watch for alerts on television, through a weather app or with a weather radio.