Anna ISD could allow some teachers to carry guns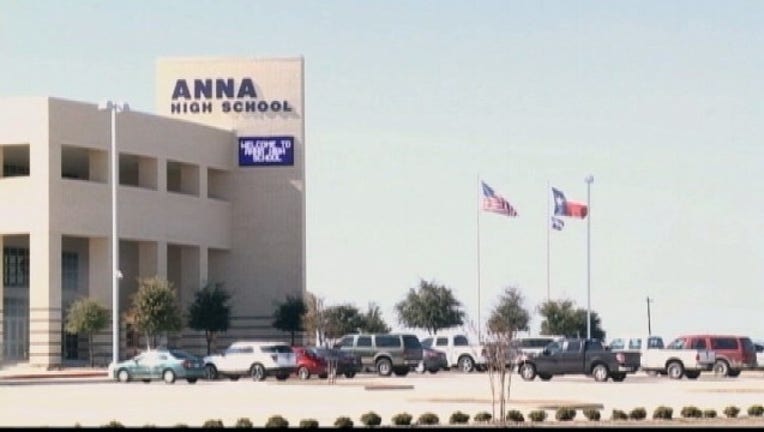 Anna ISD is considering a proposal that would allow select teachers to carry guns inside its schools.
The superintendent said teachers would have to get their concealed handgun licenses, undergo a psychological screening and participate in specific training.
Anna police would help with the process and allow use of its training simulator that would show teachers how to deal with active shooter and hostage situations.
"We would work together, partner up with the school district, send them through some scenarios. They're basically use of force, shoot, don't shoot type of scenarios," said Anna police Lt. Jeff Caponera.
It's a type of security some people say they'd be happy to see implemented.
"I'd rather have somebody there that's prepared to be able to take care of the situation than not," said parent Tami Boda.
The district will hold a community meeting to discuss the proposal on Thursday in the Anna HS auditorium.
Argyle ISD approved a similar measure last year.