American Idol finalist killed in Oklahoma car accident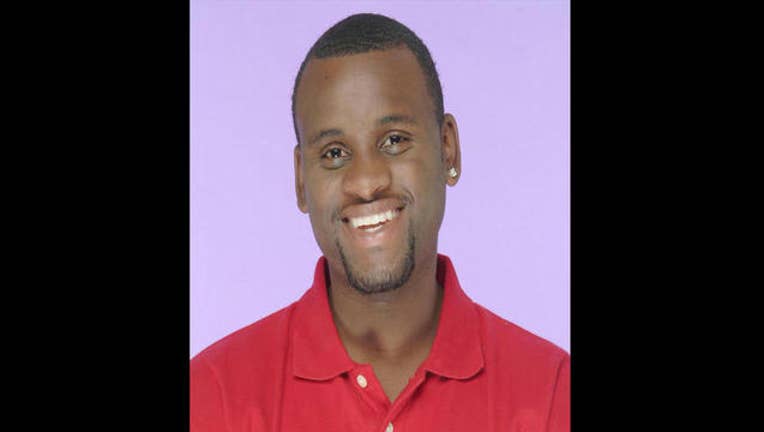 article
OKLAHOMA (WTXF) - Former American Idol contestant Rickey Smith died in a multi-car highway accident in Oklahoma on Thursday night.
According to TMZ, Smith was driving on I-240 just outside of Oklahoma City when reports say another man driving the wrong way on the highway slammed into his vehicle head on.
Police say the other driver was taken to the hospital and charged with a DUI.
Smith finished in 8th place on the second season of American Idol. Ruben Studdard won that year.
American Idol season 2 runner-up Clay Aiken tweeted a heartbreaking message in honor of Smith earlier today.
Smith was 36.