Amazon's "Alexa Loses Her Voice" wins annual Super Bowl ad ranking poll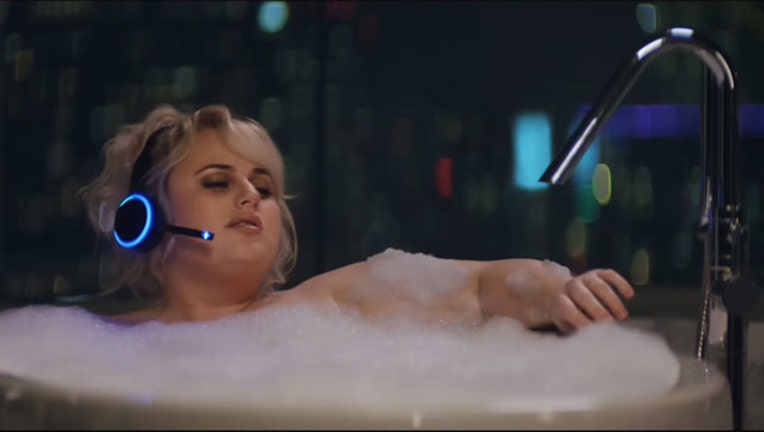 Amazon won the annual ranking of Super Bowl commercials with the NFL's parody of Dirty Dancing a close second.
The Amazon commercial where Alexa lost her voice and it was replaced by a star-studded roster of celebrities won the USA Today Super Bowl Ad Meter. It asks a group of consumers to rank each commercial on a scale of 1 to 10.
Amazon's "Alexa Loses Her Voice" scored a 7.1836 while the NFL's "Touchdown Celebrations to Come" ranked right behind at 7.1777.
The NFL commercial featured Giants QB Eli Manning and WR Odell Beckham Jr. re-enacting the closing dance scene from 1987's Dirty Dancing – complete with the famous jump and lift while "(I've Had) Time of My Life" played.
Budweiser placed third with its ad, "Stand by You," about the brewer's emergency water canning program for those affected by natural disasters. The ad had resonance with areas of the United States still recovering from an active and deadly hurricane season.
In fourth was "Doritos Blaze vs Mountain Dew Ice," which featured a lip-sync rap battle between stars Peter Dinklage and Morgan Freeman.
Fifth place went to Toyota's "Good Odds," a commercial with no cars. It told the story of Paralympian Lauren Woolstencroft.