Amazon Prime extends service to include beer, wine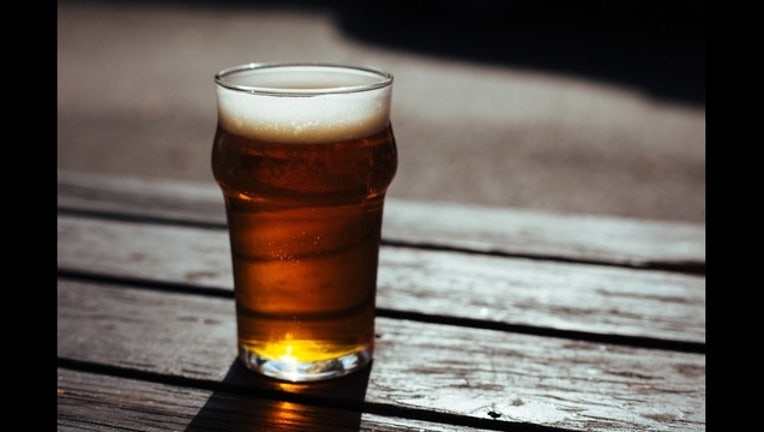 North Texans will soon be able to have beer and wine shipped right to their doorstep.
Amazon announced Wednesday that it will offer deliveries of the adult beverages through its Prime Now service. Among the beers offered will be Dallas' own Deep Ellum IPA and Community Mosaic IPA.
There's just one catch: in order to receive the products, you have to be an Amazon Prime member.
Delivery will be available from 8 a.m. to 10 p.m. Monday through Saturday and 12 p.m. to 10 p.m. on Sundays.