Abbott wants Farenthold to pay for special election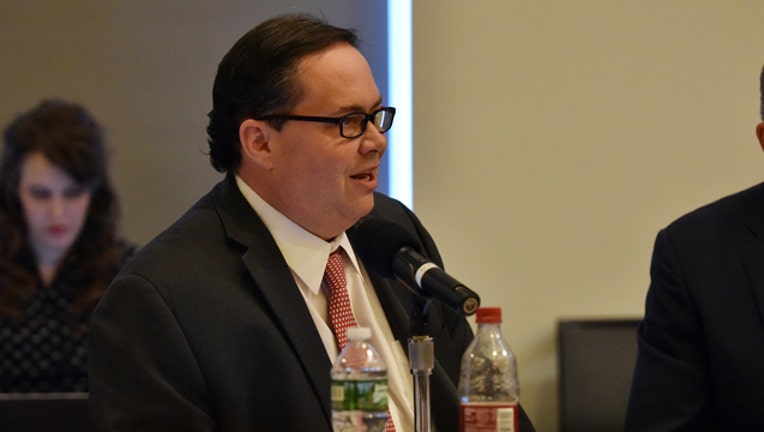 article
AUSTIN, Texas (AP) - Republican Texas Gov. Greg Abbott is asking a former congressman from his own party who resigned following sexual harassment allegations to pay for the special election to replace him.
Abbott can't make Blake Farenthold comply.
Still, in a statement Wednesday, Abbott seized on Farenthold's promises to reimburse $84,000 from a special House fund that was used to settle 2014 sexual harassment claims.
Farenthold resigned April 6. Citing Hurricane Harvey's devastation in his district, Abbott suspended state law and called an emergency special election for June 30.
Abbott argues the $84,000 should go toward the special election. Farenthold promised to reimburse taxpayer funds months ago, but still hasn't.
Even if he did, it may not be enough. Special elections in large Texas counties can cost $100,000-plus.