Abbott asks Obama for federal funds to combat Zika in Texas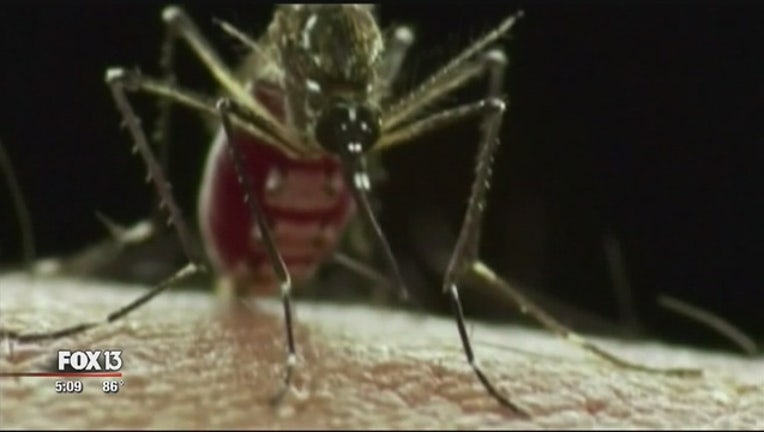 article
AUSTIN, Texas (AP) — Gov. Greg Abbott is asking President Barack Obama to release to Texas a "meaningful portion" of hundreds of millions of dollars available to combat the Zika virus.
In a letter Friday, Abbott said reports from Congress suggest $400 million is available to protect "Zika-prone states."
He urged Obama to use much of that on combating the "growing threat of Zika in Texas." The request followed the first mosquito-transmitted Zika cases in the mainland U.S. being discovered in Florida.
Bills providing additional federal funding for Zika have stalled in the Republican-controlled U.S. Senate. The Obama administration is instead diverting funds that had been earmarked for combating Ebola.
Officials have confirmed about 90 cases of travel-related Zika in Texas. Zika infections in pregnant women can cause severe brain-related birth defects.