80-year-old woman arrested in fatal shooting of Kaufman County woman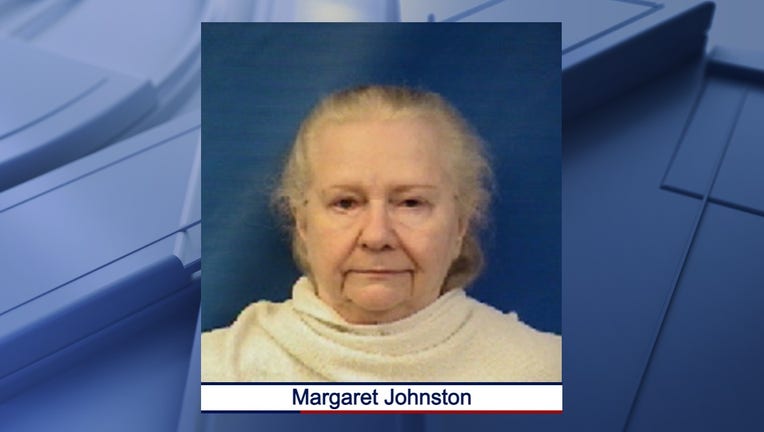 KAUFMAN COUNTY, Texas - An 80-year-old North Texas woman is accused of fatally shooting a 52-year-old woman.
The Kaufman County Sheriff's Office responded to a 911 call on Tuesday around 4:40 p.m. to a home in the 12000 block of FM 1836.
At the home, authorities found a 52-year-old woman dead with a gunshot wound to her shoulder.
Authorities then arrested 80-year-old Margaret Johnston for her murder. 
Johnston is being held in the Kaufman County Law Enforcement Center on a $1 million bond.
The investigation remains ongoing.