79 year old man dies in Arlington apartment fire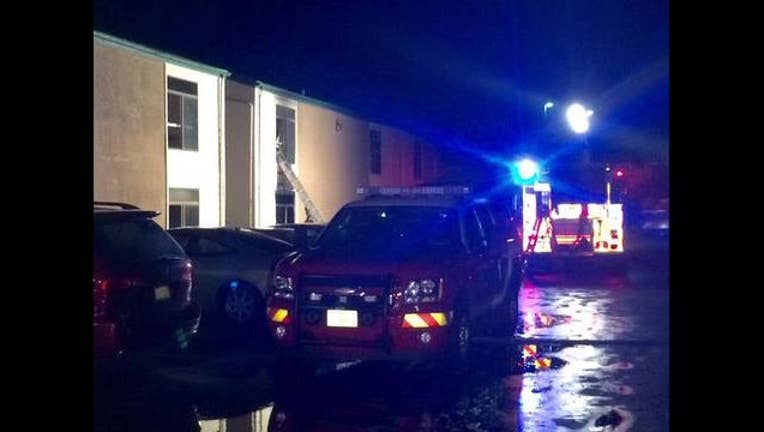 A 79 year old man was killed and a women was injured in an early morning apartment fire in Arlington

Arlington Fire Rescue spokesman Lt. Lee Tovar says the fire broke out at the Manhattan Apartments on New York Avenue.  Residents at the scene say the man was wheelchair bound and was not able to escape the flames. Tovar says the injured woman was also a resident of the apartment that burned and was taken to Parkland Hospital for her injuries.

Tovar says the residents had been using candles in the apartment because of power outages in the area caused by severe thunderstorms. Tovar says the exact cause of the fire remains under investigation.

The name of the dead man has not been released.