4 dead in fiery Austin car crash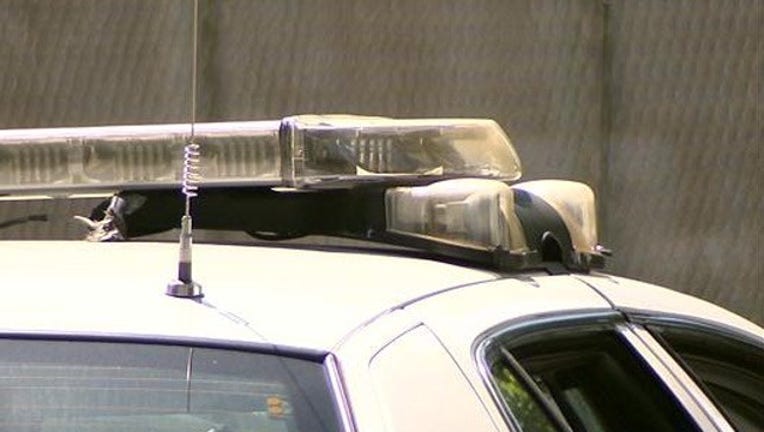 Four people are dead after what appears to be a one-vehicle crash overnight in north Austin.
 
KXAN-TV reports that the crash occurred around 5 a.m. Sunday, when a car heading east on North Capital of Texas Highway crashed through a concrete barrier at an intersection and landed in a parking lot.
 
The car caught on fire.
 
Austin fire officials say firefighters put out the vehicle fire and found four victims inside.
 
The four were not immediately identified.
 
Authorities believe the driver of the car may have been speeding.