4 adults found dead after shooting in Bastrop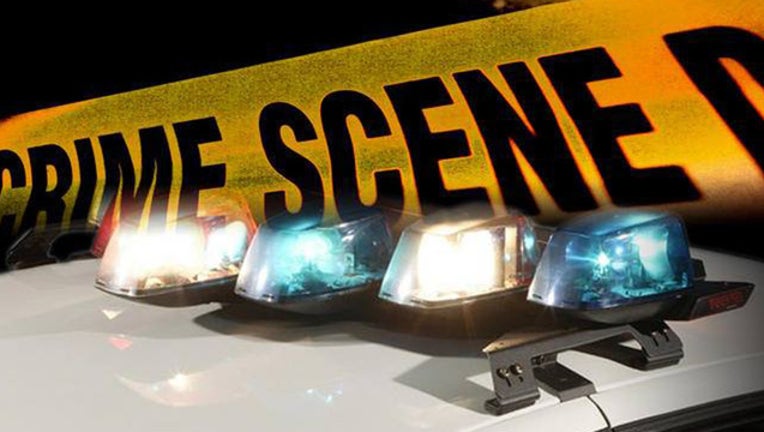 article
Four people have been found dead, including the shooter, following a shooting at an apartment complex in Bastrop.
One adult male, two adult females, and one child are deceased. Dawn Adams, spokeswoman for the Bastrop County Sheriff's office says in addition to the fatalities, one child has been taken to a hospital with minor injuries.
She said no details about the suspect or a motive for the shooting are available
Bastrop is a town of about 7,500 people located 35 miles southeast of Austin.
The Associated Press contributed to this report.