22-year-old shot after concert in Fort Worth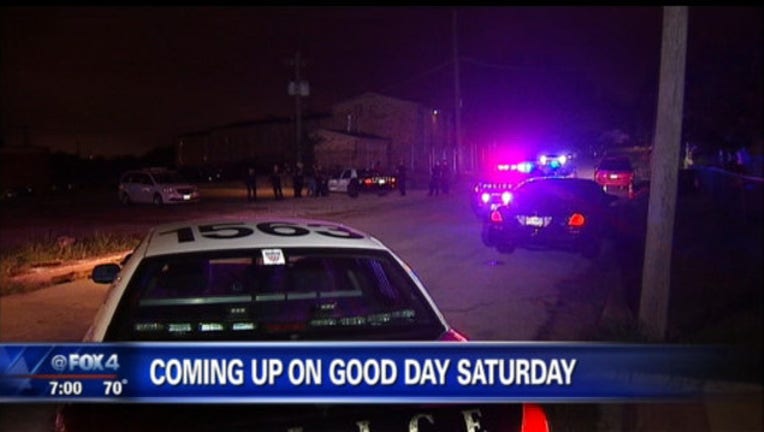 Fort Worth police are looking for leads in a deadly shooting that happened early Saturday morning in Fort Worth.
It happened around two a.m., as people streamed out of an east Fort Worth events hall after a concert, Fort Worth police said.
The 22-year-old victim was walking to his vehicle at the corner of Lancaster Avenue and Anna Street when people heard several shots.
The man was rushed to JPS Hospital, where he died.
His identity has not been released.