2018 Election Day Freebies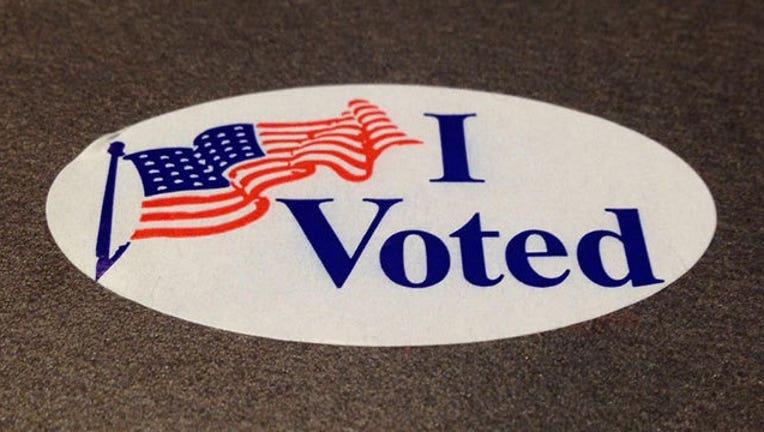 article
DALLAS - You can vote and reward yourself with some guilty pleasures on this Election Day.
Krispy Kreme rewards members can get a discount on two dozen doughnuts.
Corner Bakery is offering free coffee with any order if you show an "I Voted" sticker. Unfortunately, that excludes about a third of all voters in Texas because they voted early.
Shake Shack is giving voters free fries with any order if you show a sticker. You can also use the discount code "I Voted" at checkout.
Potbelly Sandwich Shop is giving out a free cookie with any order. No sticker is required. All you have to do is ask.
Also, several transportation services like Uber, Lyft, Lime and DART are offering free and discounted rides in North Texas. The idea is that you'll use them to get to the polls.