2 shot during fight at prom party in Dallas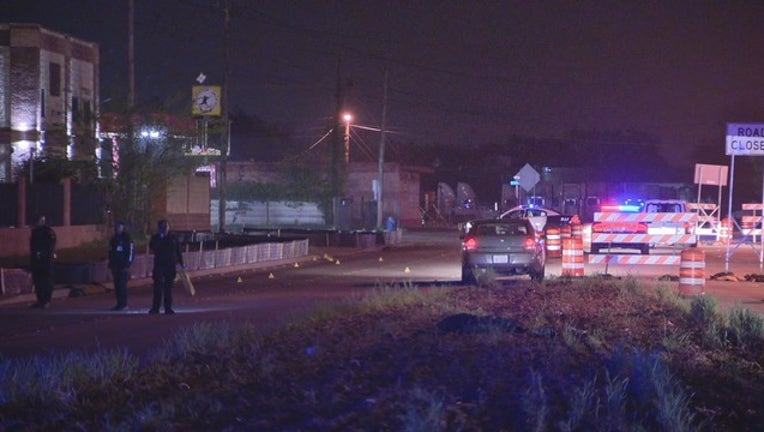 DALLAS - Police say two people were shot during a fight at a prom party in Dallas overnight Saturday.
Officers were called to the 5200 block of S. Lamar St. just before 2 a.m.
Investigators found that there was a high school prom party nearby, and multiple shots were fired during a fight.
A short time later, officers were able to determine that two people who had been shot at the scene were taken to separate hospitals.
Their conditions were not known.
The investigation into this shooting is continuing. No further details have been released at this time.