2 dead, 1 injured in murder-suicide in Fort Worth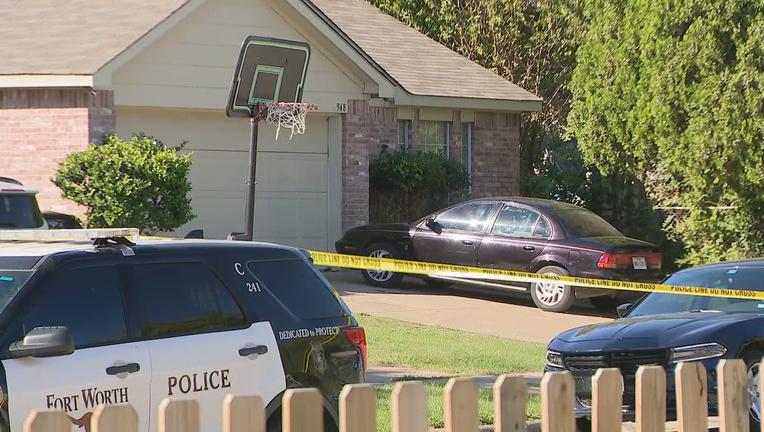 article
FORT WORTH, Texas - Fort Worth police are investigating a murder-suicide that left a man and a woman dead and one other person injured.
It happened around 6 a.m. Wednesday at a home on E. Davis Avenue in southern Fort Worth.
Police said when officers arrived they found one woman, identified as Blanca Rodriguez, dead in the home.
A 21-year-old woman, who police said is Rodriguez's daughter, had gone to a neighbor's house to call 911. She was taken to the hospital for a gunshot wound. She is expected to survive.
A male suspect, identified as Cory James, suffered a gunshot wound to his upper torso and head area. He was taken to the hospital, but was later pronounced dead.
Investigators found that James and Rodriguez were dating, and they believe the two got into an argument, and Rodriguez's daughter tried to intervene.
Police said James then shot Rodriguez and her daughter, before shooting himself.
The medical examiner ruled that James' death was suicide, and Rodriguez's cause of death was homicide.