18-year-old found in driver's seat of crashed car with gunshot wound in Fort Worth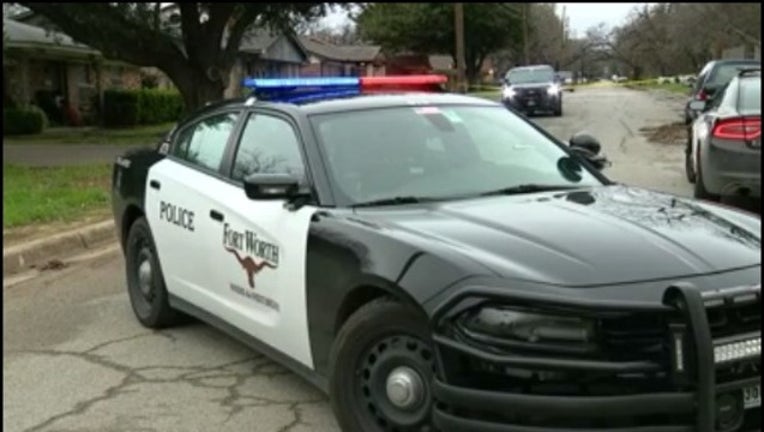 FORT WORTH, Texas - Fort Worth homicide detectives are investigating the death of an 18-year-old who was found in the driver's seat of a crashed vehicle with a gunshot wound to the head.
Police say the victim, identified as Amir Ruvalcaba, was found on Friday after officers were called out for a wreck reported in the 2500 block of NE 28th St.
Ruvalcaba was pronounced dead after officers found him with a gunshot wound in the driver's seat of the wrecked vehicle.
Investigators found that there were three other people in the car at the time of the crash, but all three fled before officers arrived on scene.
No further details have been released at this time.