15-year-old killed in Dallas shooting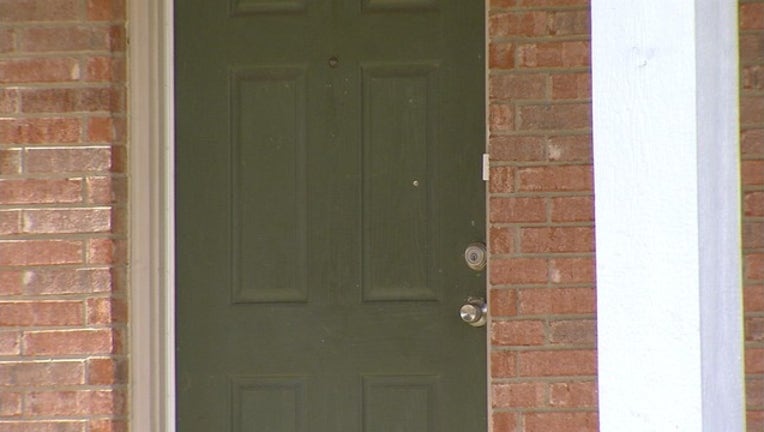 DALLAS - Dallas police are looking for the person who shot and killed a 15-year-old boy.
Officers were called to a home on Amber Drive in southeast Oak Cliff Saturday afternoon. They found 15-year-old Mark Oderbert suffering from a gunshot wound.
The teen was taken to the hospital where he later died.
Police are still investigating the case. They have not released any details about the shooting, the suspect or a possible motive.
No arrests have been made.