13 Reasons Why actor used role to steal from elderly in Marin County, prosecutors say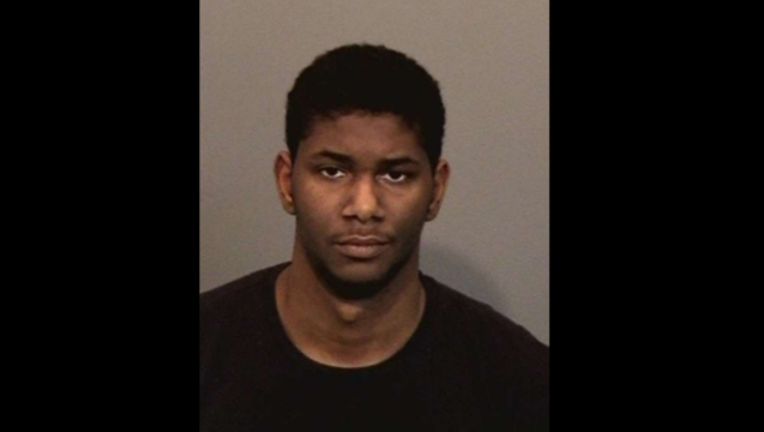 article
An actor on the Netflix series "13 Reasons Why" has been charged with stealing jewelry and valuables from elderly residents throughout Marin County, authorities said.
Bryan Box, a 23-year-old Vallejo resident, allegedly targeted former clients he once cared for as a home health-care in Sausalito and Novato, police said, the Marin Independent Journal reported. Box played the character Jamie Garrison on the series.
The alleged crime spree occurred from approximately Sept. 22 to Nov. 7. In some cases, police said offer small gifts or kind comments, the prosecution alleges.
But later those residents would discover their homes had been burgled for valuables.
Box was arrested Dec. 29 at his family's home on Trotter Drive in Vallejo. The Marin County District Attorney's Office charged Box with nine felony counts including burglary, elder theft and possession of stolen property.
Bail was set at $250,000. He was released on a bail bond pending arraignment on Jan. 16 in Marin Superior Court.
Box could not be reached for comment Sunday on his cellphone, the IJ reported.
The crimes reported so far include six cases in Mill Valley, Greenbrae, Tiburon and Novato, according to a prosecution affidavit by Deputy District Attorney Yvette Martinez-Shaw. The alleged victims are in their 70s, 80s and 90s.