1 dead, several others injured in wrong-way crash on Dallas North Tollway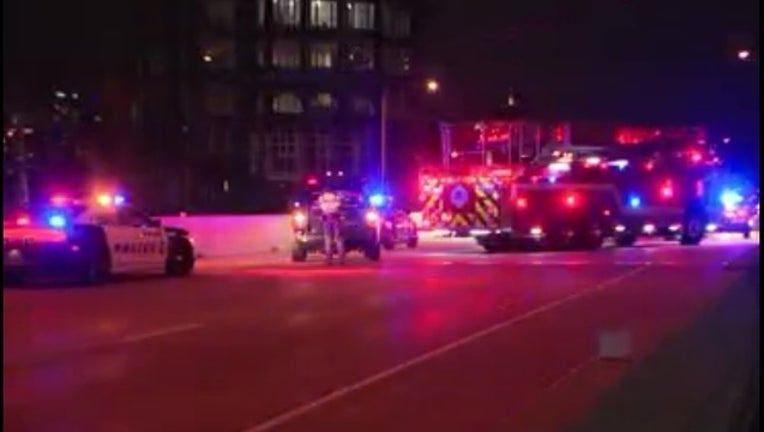 DALLAS - One person died early Saturday morning following a wrong-Fway crash on the Dallas North Tollway.
The Texas Department of Public Safety reports the crash happened just before 2:15 a.m.
A Cadillac CTS was going north in the southbound lanes, when it slammed into a Chevrolet Impala and a Nissan Altima near downtown Dallas.
One person in the Altima, 23-year-old Shelbi Stephens, was pronounced dead at the scene.
Three others in the Altima, along with the driver of the Cadillac, were taken to Parkland Hospital with serious injuries, according to DPS.
The driver of the Impala was not seriously hurt.
No word on if the driver of the Cadillac will be charged for the crash.