1 dead, 1 injured in shooting near Fort Worth Dairy Queen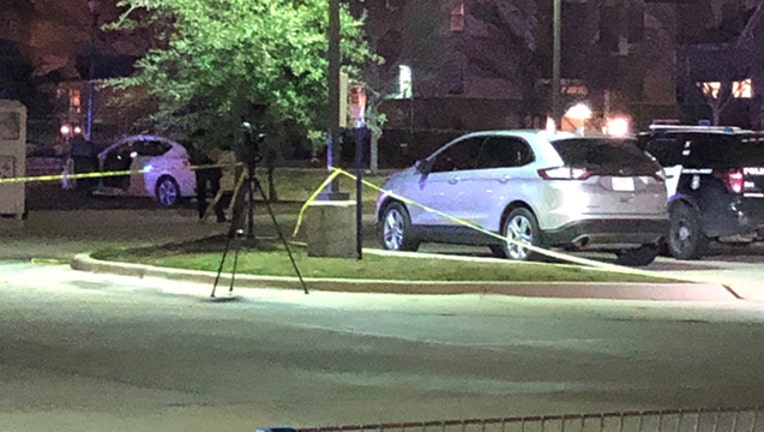 FORT WORTH, Texas - One person is dead following a double shooting Saturday evening near a Fort Worth Dairy Queen.
Officers were called out just before 5:45 p.m., for a shooting reported in the 8600 block of N. Beach St.
Investigators found that two people were shot by an unknown suspect near the Dairy Queen.
The victims were taken to local hospitals. One of the victims was later pronounced dead.
Police did not release any further details as they continue their investigation.