Daisy the duck becomes part of Wylie preschool's curriculum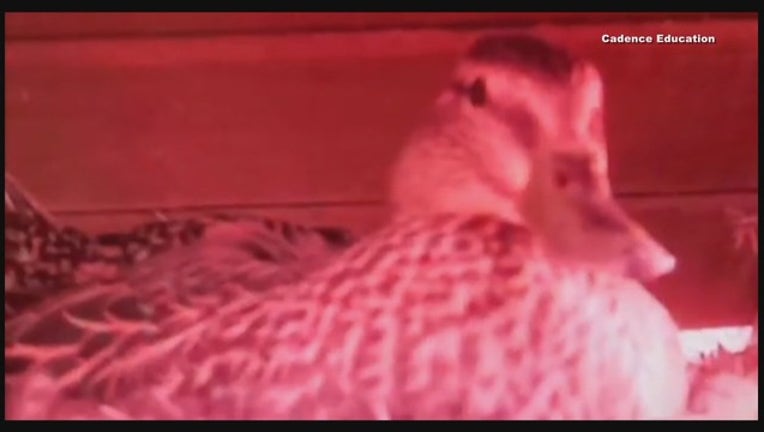 WYLIE, Texas - Young students in Wylie learned all about ducks when they received a visitor this month.
Daisy the duck dug a hole at Bearfoot Lodge Private School to lay her eggs.
Teachers then decided to put Daisy in the curriculum.
The four and five year olds built a shelter to protect their new friend and put a camera in the ground to record her without disturbing her.
Daisy's ducklings hatched on Monday.