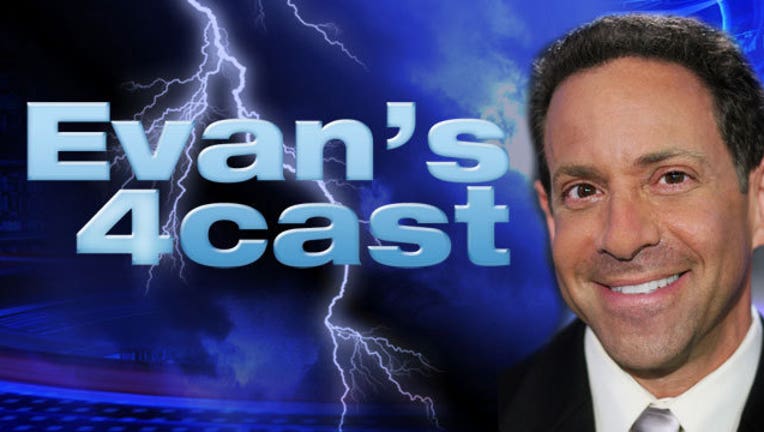 Of course the weather changes DRASTICALLY by the weekend! Right?!
It's still very warm & humid through Friday. Low clouds today will break for partly sunny skies and mid 80s.
We'll watch a weak cold front settle on the Red River overnight before stalling. Most storms will occur in Oklahoma although one may slip along front...so we'll have a low chance up north.
We repeat the mid 80s tomorrow with gusty winds by afternoon. Late in the day, a storm or two could pop well NW of FTW...although the main storm threat is roughly 7pm-3am. They will move quickly...and could produce damaging winds and some hail BUT coverage won't be more than 50 or 60% ....and areas south/west of the Metroplex may not get too many as a cap will hold in place. Highest chances are DFW north and NE.
The front clears overnight and strong north winds kick in for saturday. Highs only in the 60s and a fair amount of clouds as well.
By Sunday AM...we'll all be in the 40s. Quite cool, but rebound to just above 70 with sun.
Monday starts cool but warms rapidly into the 80s with Tuesday in the upper 80s with gusty winds. Even a few spots west at 90.
We continue very warm into Wednesday...but will be watching later in the week as the potential for more severe weather lurks...