Last Day Of Winter! (You'd never know it!)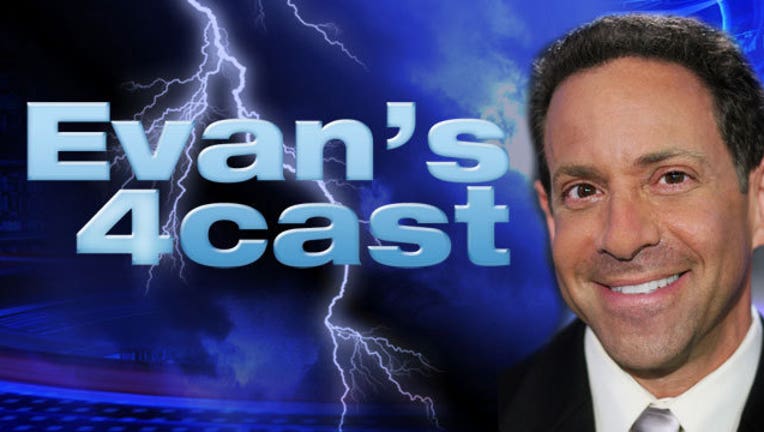 Sweating Into Spring! Could we see 90?
The low clouds this morning will not last very long...and the sun should heat us up well into the 80s today. Gusty south winds will kick in this afternoon as well. Some areas out west may even touch 90!
We'll make a run at 90 to start Spring Monday from FTW west. Dallas east should be in the upper 80s with gusty winds and mostly sunny skies.
It remains very warm Tuesday well into the 80s as a weak front drops into our Red River counties at night.
That front stalls Wednesday with more clouds, but continues warm 80s (except possibly north...where it would be in the 70s).
Strong winds develop Thursday ahead of a decent Pacific storm that will approach Thursday night-Friday. A DRY LINE in West Texas will trigger storms that evening, which will move into western counties at night and then into NTX Friday morning. Initially they will be severe BUT the timing (late night-early morning) may not favor as strong of a system as it could be. Let's hope...because storms will likely blow up into east Texas that afternoon with all modes of severe weather possible (hail, wind, tornado).
It all should exit by Friday night, with drier, pleasant air into Saturday.