Rangers rally for 7-5 win over Rockies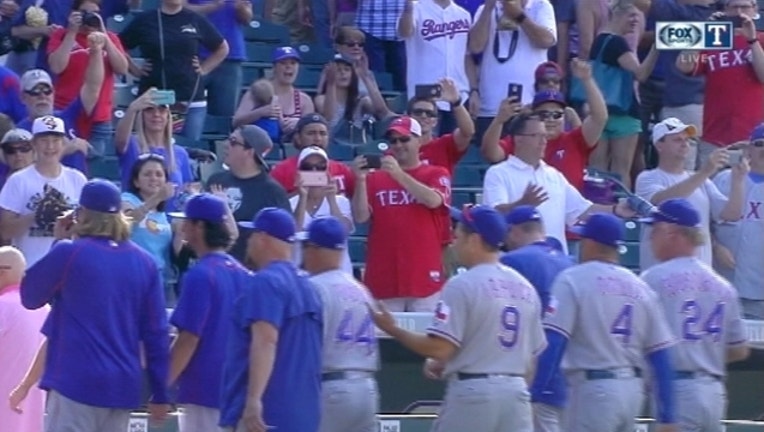 article
DENVER (AP) -- Adrian Beltre hit a two-run double, Elvis Andrus added a tiebreaking single and the Texas Rangers scored four runs in the eighth inning to beat the Colorado Rockies 7-5 on Tuesday.
 
The AL West leaders had five hits in the inning and handed Colorado another tough loss in the two-game sweep. The late-game rally came after the Rangers scored three times in the ninth to beat the Rockies 4-3 on Monday night.
 
On Tuesday, Texas had four consecutive hits as Carlos Beltran drove in a run with a single and Beltre tied the game with a two-run double. Andrus gave his team the lead when he drove in Beltre with his second hit of the game.
 
Alex Claudio (3-1) threw 2 1-3 scoreless innings of relief and Sam Dyson picked up his 25th save in 28 chances.