NBA rescinds Luka Doncic's 16th technical, eligible to play against Pacers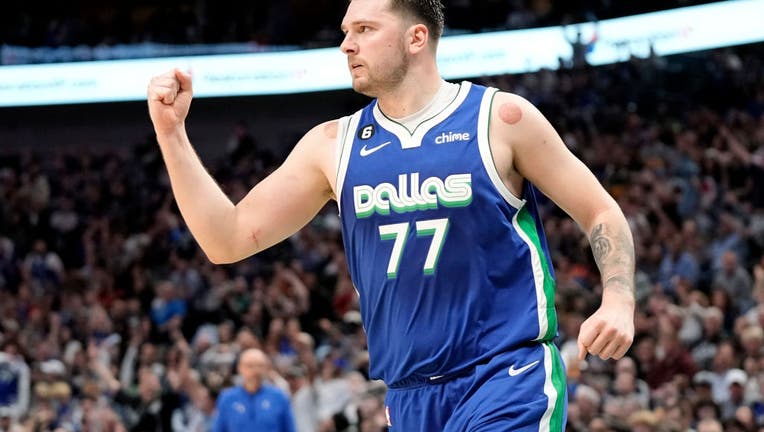 article
The NBA has rescinded Dallas Mavericks star Luka Doncic's 16th technical foul of the season, making him eligible to play Monday night against the Pacers.
Under NBA rules, any player who receives 16 technical fouls in a regular season is suspended for 1 game.
READ MORE: Luka Doncic fined $35K for 'unprofessional gesture' at ref
Doncic received a tech during Sunday afternoon's frustrating loss to the Charlotte Hornets.
Every game is critical for the Mavericks at this point.
They currently sit in 11th place in the West, one spot out of the play-in game.
The Mavericks have lost four straight games.
They take on the Pacers in Indiana tonight at 6 p.m.