Majority owners of Tulsa Shock seek dismissal of lawsuit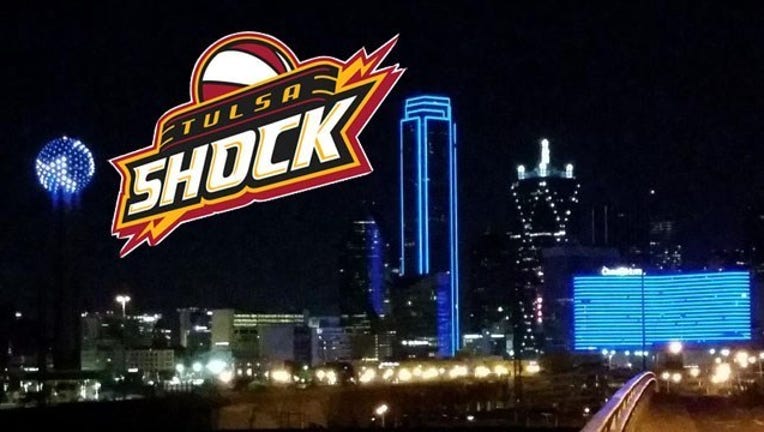 article
TULSA, Okla. (AP) — The majority owners of the Tulsa Shock are asking a judge to dismiss a lawsuit filed by a minority stakeholder who's challenging the WNBA team's move to Dallas.
W. Stuart Price claims in his breach-of-contract lawsuit that he acquired a small percentage of Shock parent Tulsa Pro Hoops LLC with a $250,000 investment in 2009, with the assurance the team would stay in Oklahoma.
The Journal Record (http://bit.ly/1LIr1iw ) reports that the defendants say the option for a possible move was written into Tulsa Pro Hoops' 2009 operating agreement. They brought counterclaims last week against Price, saying he failed twice to pay required contributions to the franchise.
A Tulsa County judge is being asked to dismiss the lawsuit against Tulsa Pro Hoops and investors William Cameron, Chris Christian, Cameron Sports LLC, CB Hoops LLC and TexasOU LLC.
___
Information from: The Journal Record, http://www.journalrecord.com