Luka Doncic says he'll keep playing as long as Mavs have shot at playoffs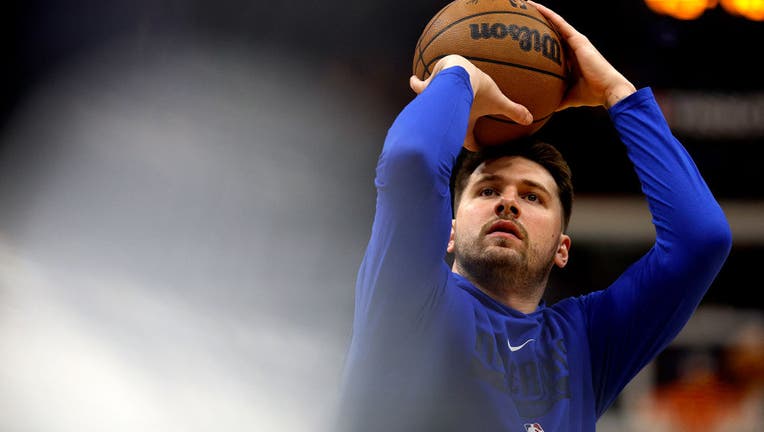 article
DALLAS - The Dallas Mavericks start their final home stand of the regular season Wednesday night, needing to climb back into a postseason spot.
Dallas has lost seven of its last eight games.
The best-case scenario for the Mavs is likely a spot in the NBA's Play-In Tournament.
MORE: Dallas Mavericks News
But some experts have suggested letting All-Stars Luka Doncic and Kyrie Irving sit out during the final three games to improve the team's odds for a high draft pick.
Doncic doesn't like that idea. He said he wants to play if there's a shot at the playoffs.
RELATED: Doocy on Mavericks: 'This is just not a good basketball team'
'When there's still a chance I'm going to play. So, that's not going to happen yet. I mean there's little chance, we all know that but like I said as long as there's a chance, I'll play. I mean it's disappointing obviously. Being in the conference finals last year to barely, I mean trying to get into the Play-In, it's a very disappointing season, I think," he said.
The Mavericks host Sacramento Wednesday night and wrap up the season on Sunday.
They must finish one game above Oklahoma City in the standings to climb into the Play-In Tournament.