Early homers for Rangers in 6-3 win over Giants, Bumgarner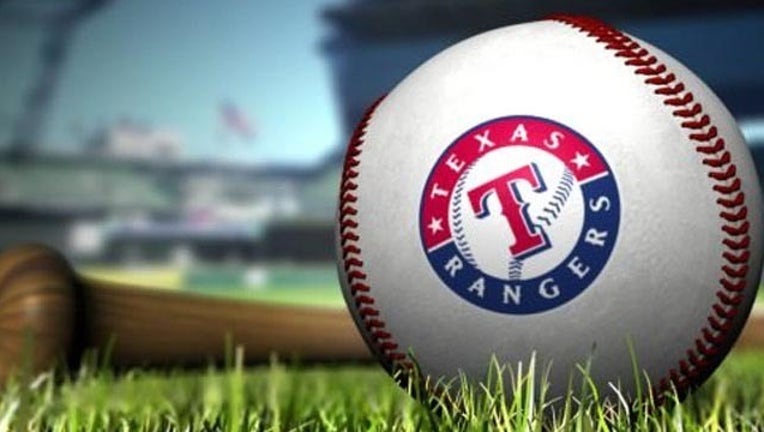 article
By STEPHEN HAWKINS
AP Sports Writer
ARLINGTON, Texas (AP) - Elvis Andrus and Adrian Beltre homered as the Rangers beat San Francisco 6-3 Friday night in the Giants' first visit since clinching the 2010 World Series in Texas.
Madison Bumgarner (11-6) gave up both homers and helped ignite a benches-clearing fracas when he shouted something toward the Rangers bench at the end of the fourth inning. There were no ejections, punches thrown or contact made between players, who were kept separated by the umpires.
Andrus hit a two-run homer in the second to put the Rangers up 6-2. He doubled in the first, scoring then on Beltre's homer lined over the 14-foot wall in left field.
Nick Martinez (6-6) won for the first time in seven starts, allowing two runs with four strikeouts in 6 1-3 innings.
Copyright 2015 The Associated Press. All rights reserved. This material may not be published, broadcast, rewritten or redistributed.